About Us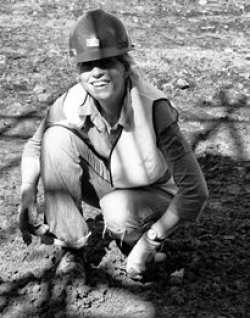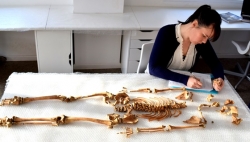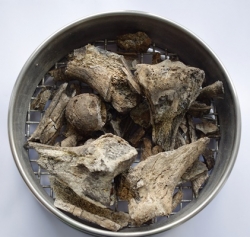 York Osteoarchaeology Ltd was founded in 2003 and is the largest independent osteological contractor in the UK.
We provide a professional, flexible, ethical, efficient and financially competitive service to our clients throughout Britain in all matters involving human remains, from pre-contract planning to project completion.
York Osteoarchaeology Ltd adheres to the standards set by BABAO, CIfA, Historic England, Historic Scotland and the Irish Heritage Council.
Our expertise includes consultancy, skeletal excavation, processing of human remains, analysis of cremated and inhumed remains, reporting, publication and community engagement.
We can advise on supplementary work and research potential as we work closely with a team of biomolecular archaeologists.
Assurances
As a business, we maintain all statutory insurances and work in accordance with guidelines set by the Chartered Institute for Archaeologists and Historic England.
Membership
Membership of professional bodies ensures up-to-date understanding of changes in archaeological practice and legislation and provides a forum for publicising results. We are members of:
British Association of Biological Anthropology and Osteoarchaeology
American Association of Physical Anthropologists
Paleopathology Association
Chartered Institute for Archaeologists (MCIfA)
York Bones Forum
Bioarchaeology Network
In addition to our commercial work, we are part of a research network at the Universities of York and Durham. This network provides the opportunity for further analysis of significant commercial skeletal collections. This benefits our commercial clients through targeted supplementary analyses, often resulting in publications, while the researchers value access to previously unexplored skeletal remains.
The research networks include specialists in:
York Osteoarchaeology Ltd also works with a network of other specialists, with the aim of providing a fully inclusive service for projects where desirable. These include: