Guidelines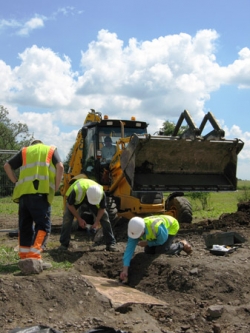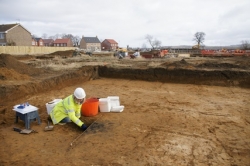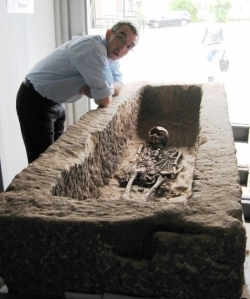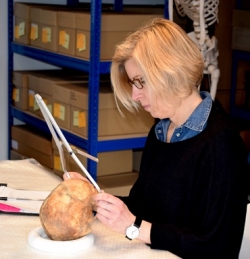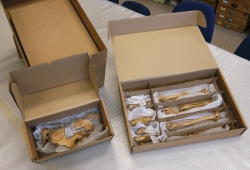 ---
How to pack a skeleton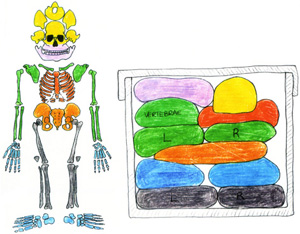 © Mary Lewis
NEVER pack the skull, maxilla and mandible at the bottom of the box. Heavy bones go first!
Loose teeth, maxillae and mandibles should be bagged seperately, and not with the heavier cranial vault.
Pathological bones & fragile maxillae should be wrapped in acid free paper.
If you unwrap pathalogical bones you MUST make sure they are re-wrapped in their tissue paper and bubble wrap when you have finished with them.
Please handle the skeletons with the utmost care and respect. Thank you.