News Archive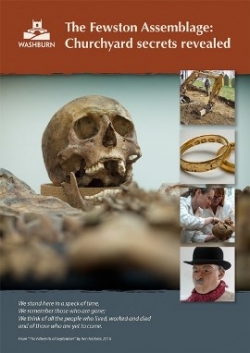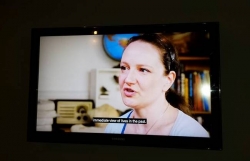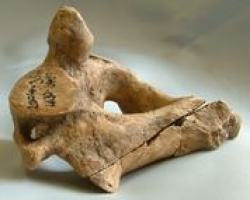 Our 1 most recent posts are shown below: please use the links at the left to view older posts.
Other: Gladiators

(posted Tuesday October 27th)


The York Archaeological Trust for Research and Excavation has now made the Driffield Terrace osteological report available on their website. Current research into bite marks on one of the Roman skeletons is investigating whether they were gladiators.