News Archive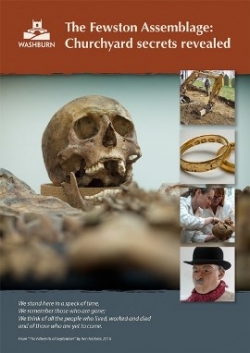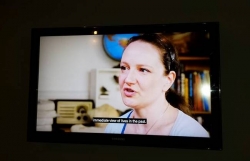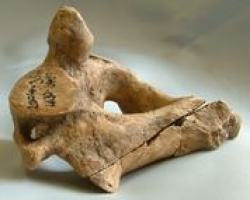 News Posts: August 2017
Exhibition: Skeletons our Buried Bones

(posted Wednesday August 30th)


We have worked on part of this new exhibition. Skeletons Our Buried Bones at Leeds City Museum from 22 Sept 2017 to 7 Jan 2018. Unearth the fascinating stories of 12 people from Yorkshire and London, told through their skeletons. This unique exhibition, in partnership with the Museum of London and Wellcome Collection, provides a rare glimpse into the lives of the individuals who have gone before us and the history beneath our feet. From an Iron Age male and female found buried together at Wattle Syke near Wetherby to a Medieval soldier killed at the Battle of Towton and a victim of the Black Death from London, discover what bones can reveal about people from the past and the places all around us. Explore the effects of disease, broken bones and tooth decay, as well as the results of violence and murder.