News Archive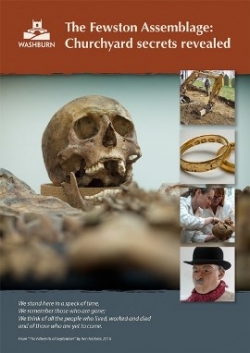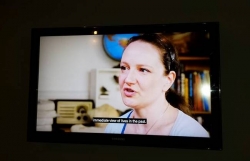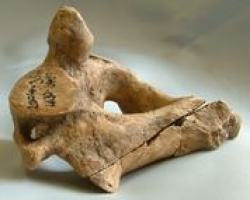 News Posts: Other
Other: Gladiators

(posted Tuesday October 27th)


The York Archaeological Trust for Research and Excavation has now made the Driffield Terrace osteological report available on their website. Current research into bite marks on one of the Roman skeletons is investigating whether they were gladiators.
Other: Richard III

(posted Saturday March 28th)


Malin was an expert witness at the coffining of Richard III and attended the ceremony marking the departure of the mortal remains of King Richard III prior to reinterment as well as the Service of Compline at Leicester Cathedral on the 22nd of March 2015.